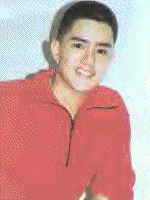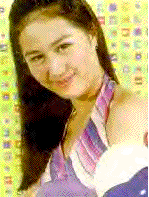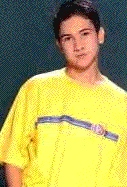 Tonsy-Bea-Borj
The minute Tonsy saw Bea, it was love at first sight. Then Borj came in the picture and what Bea and Borj didn't know is that they were both the kids who lit the candle in the church when they were young. Now that Bea got in a serious accident, Borj is more in her heart.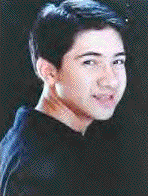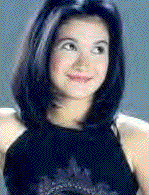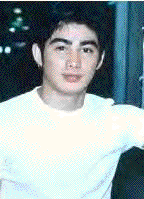 Borj-Roni-Basti
Borj and Basti went through a lot of troubles trying to get Roni. In Gmik Book 1, it seemed like Roni liked Borj. But as times goes by, she had learned to like Basti too.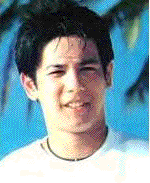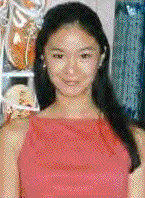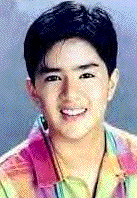 Yuan-Missy-Tonsy
Yuan's "miracle Tonsy" was accused of courting Missy on Yuan's back. So Yuan and Tonsy didn't talk for a while but later on Yuan finally realized that nothing is going on between the two. Yuan was always jealous of Tonsy going to Missy's house.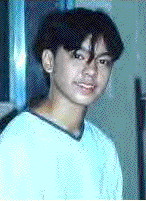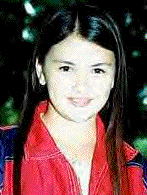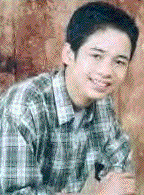 Jun-Jun-Jelai-Epoy
As G-mik book 2 was launch Jun-Jun met Epoy who helped him get his first job. Jun-Jun asked Epoy that if he needed any help, his willing to help out. Epoy asked him if he can hook him up with Jelai, which made Jun-Jun jumped because at that time Jelai and him were together. They kept it secret to Epoy until he found out and backed away.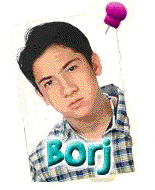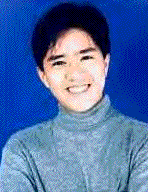 Borj-Roni-Tonsy
Tonsy knew that Roni did like Borj more than him and so he just stopped on courting Roni. He gave her a notebook that has poems and he said that that's his proof that he doesn't have any feelings for her anymore.