Although Gmik isnt on anymore, this site may be updated sometimes.



Last Updated: July 15,2002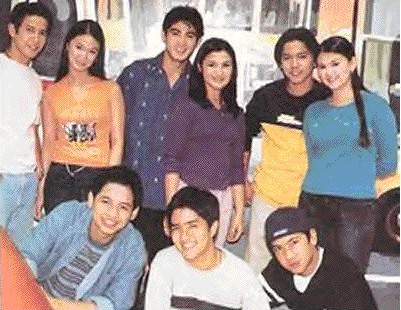 don't forget to...
(sign my guestboook:)
I would like to say thank you to everyone who visited this site. We learned a lot from watching G-mik and it was really fun having them as a part of our every Saturday life. The show gave us some ideas how to deal with our problems whether it deals with family, friends, or love life. But then again,things have to end and we have to accept that. So to all the G-mik cast, CAMILLE, JOHN, STEFANO, ANGELICA, CARLO,MICO, HEART, JANUS, and DANILO, goodluck with your careers and always remember that we (your fans) will always be here to support you all and who will always believe. Thank you for making our Sabado days fun and exciting.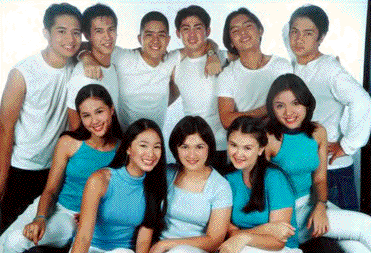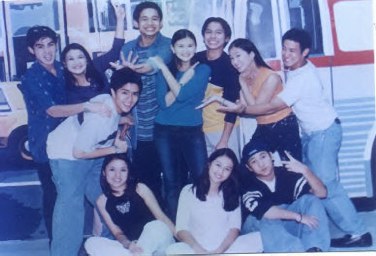 (if you have any questions or comments, please feel free to e-mail me)-->Cristy Garcia (webmaster)
Powered by counter.bloke.com

Copyright: June 1, 2001
note: I am not related to any of the G-mik cast. This is an unofficial website.